Hello Lovelies! I am so excited to be here at Ginger Snap Crafts!I love Christmas!
This is seriously my ALL TIME favorite time of year.
I am excited to share some fun Christmas cuteness with you today.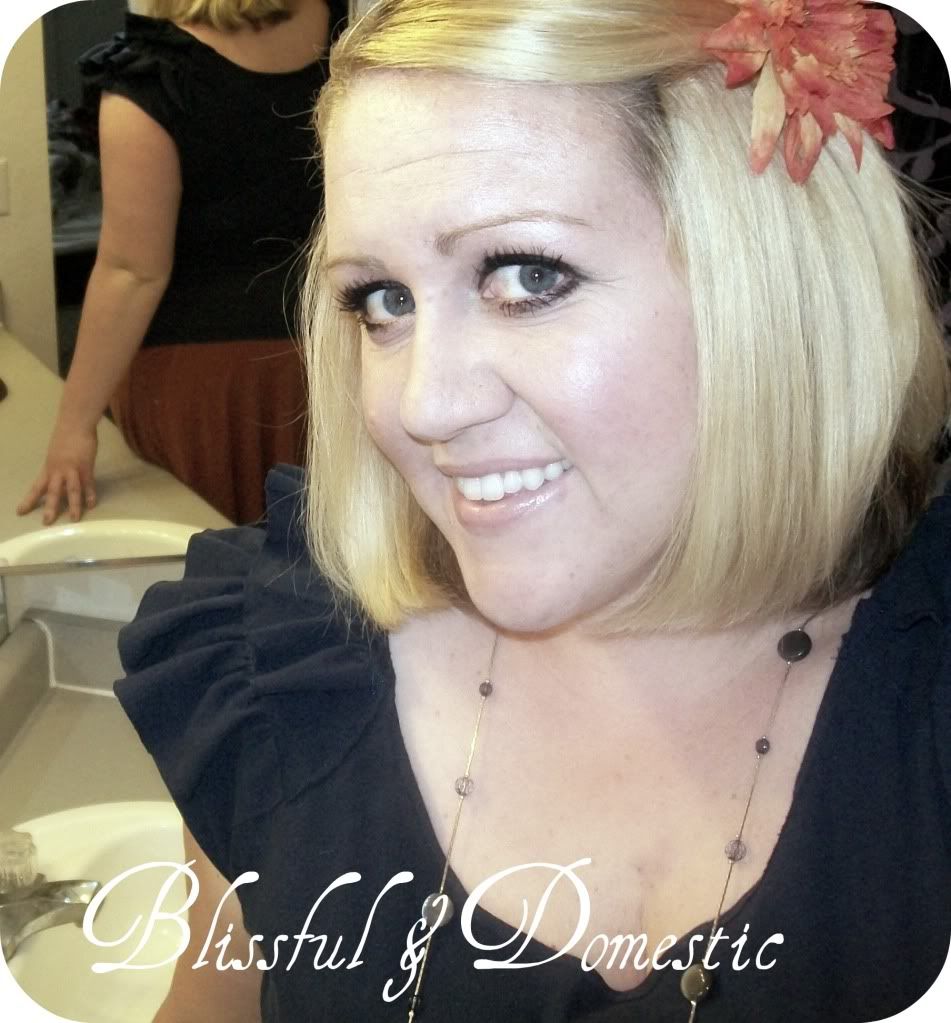 But before I get started…let me introduce myself.
Basically anything that allows me to use my creative gene.
I love thrift stores and re-purposing, which is mainly what you will see from me.
I love taking someone's cast offs and make them into something fantastic.
So in a nutshell I am a crafting Mom, who loves to blog and share with all my blogging friends.
Today I decided to make some fun Christmas themed Printables for you.
I love printables because they can spruce up any old area in your home.
So here are some printables specially made for you lovely Ginger Snap Crafts readers.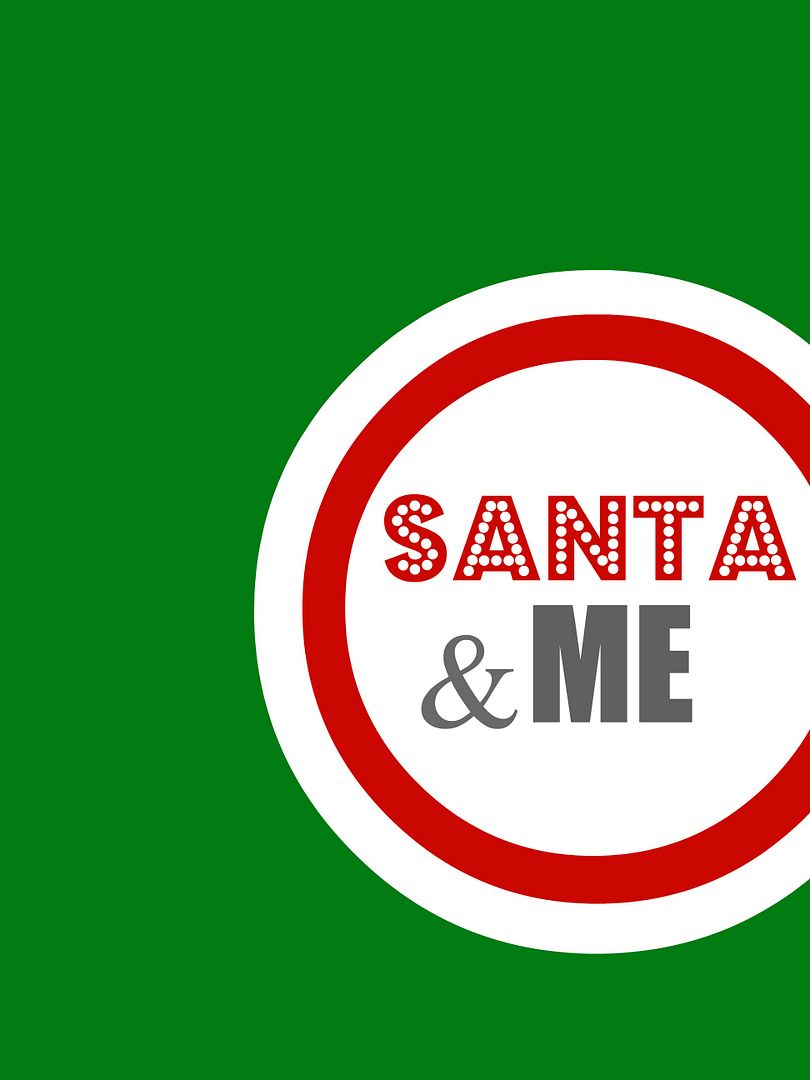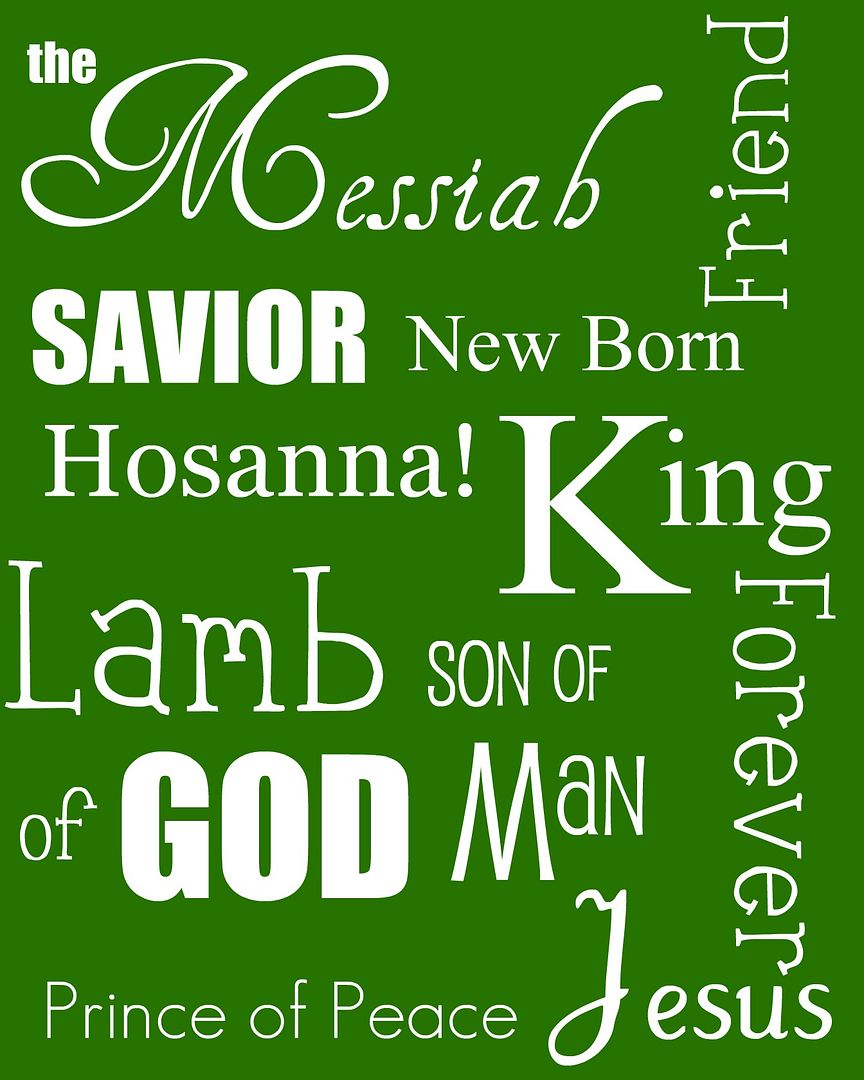 December is my Homemade in December BASH!
We are having loads of Christmas goodies, giveaways, and a super fun PJ contest.
I hope you get a chance to come and say hi.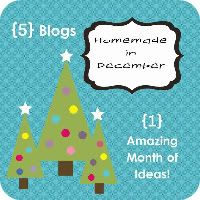 Thank you so much for having me today Ginger. You're too sweet and fabulous!
Have a Merry Christmas and a Happy New Year!