Thank you to Cricut for providing product for this post. Affiliate links are used. Thank you so much for supporting Ginger Snap Crafts.
Good morning! I am so excited to be participating in the Create Crafts: Harry Potter Edition full of fun Harry Potter crafts and printables. Annnnnnd we have a fun Harry Potter Lego Sets Giveaway. So you'll want to scroll down to the bottom of this post to enter to win that! 🙂 I have to admit I haven't always been the biggest Harry Potter fan! ha! Buuuut my kiddos sure are! The first thing I always think of when I hear the name Harry Potter are his iconic glasses! So for this post I'm sharing a DIY Harry Potter Glasses tutorial with you. Let's get started! 🙂
For this project you will need:
Cricut machine (I used my Cricut Maker 3!)
cutting mat
black cardstock
glue stick
this Design Space file
You simply send it to your Cricut machine & cut if out. Then glue the pieces together using a glue stick. Easy peasy! 🙂
Aren't they cute!? These cute DIY glasses would make the perfect party favor, part of a Harry Potter costume or even as a bookmark! 🙂
My Harry Potter fan enjoyed reading some Harry Potter in his! ha! 😉
Be sure to follow Team Creative Crafts for even more Harry Potter Crafts! 🙂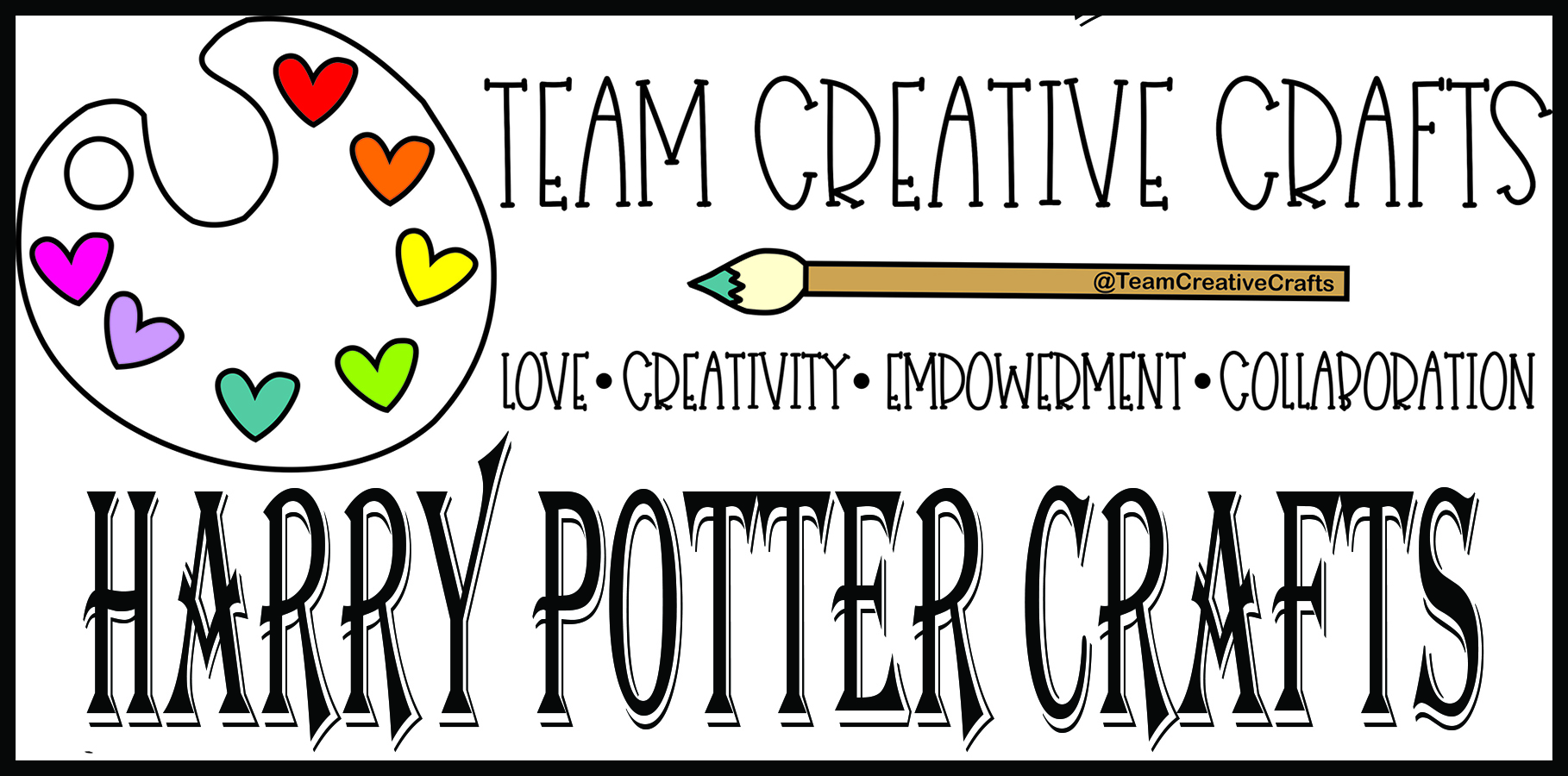 Enter to win the Harry Potter Lego sets *valued at $200* in the form below. Good luck! 🙂
a Rafflecopter giveaway
Connect with me on facebook or instagram.
Enjoyed this post? Never miss out on future posts by following us here.
Question or comment? Shoot me an email at ginger@gingersnapcrafts.com. 🙂
Thank you so much for stopping by my blog!

If this is your first time visiting, I'd love to keep in touch.
.