This post is not sponsored. Affiliate links are used for your convenience.
Good morning! I am so excited to today to partner with some of my favorite Cricut bloggers to bring you a fun End of the School Year Cricut Event. Wahoo! 🙂 When I think of the end of the school year the first thing that comes to mind (besides that it's almost summer!!!!) has to be teacher gifts. I always love to send a teacher gift to all my kiddos' teachers before the end of the school year. So, today I am excited to share how I made this Pencil Holder with my Cricut Maker. Let's get started! 🙂
For this project you will need:
vinyl
transfer tape
this Cricut cut file 
Cricut Maker or Cricut Explore Air 2
glass vase (I found the one I used at Dollar General for $4!)
weeding tool
standard green cutting mat
pencils 🙂
First, you'll cut out all your vinyl pieces. The little pencil has several different layers!
Next you will weed your vinyl. That just means removing the excess vinyl from around your design.
For the pencil, you'll layer all the little pieces. So cute!
Then you'll put a piece of transfer tape on top.
Remove the backing paper, leaving the vinyl on the transfer tape.
Put your design where you want it on your vase. Gently rub it in place.
Remove the transfer tape. I love this part! ha! 🙂
Then add the cute little pencil.
Fill with pencils. All done! 🙂
After I was finished, I thought it need something. So I added a cute apple, too.
Check out these other fun teacher gift ideas! Click on the picture! 🙂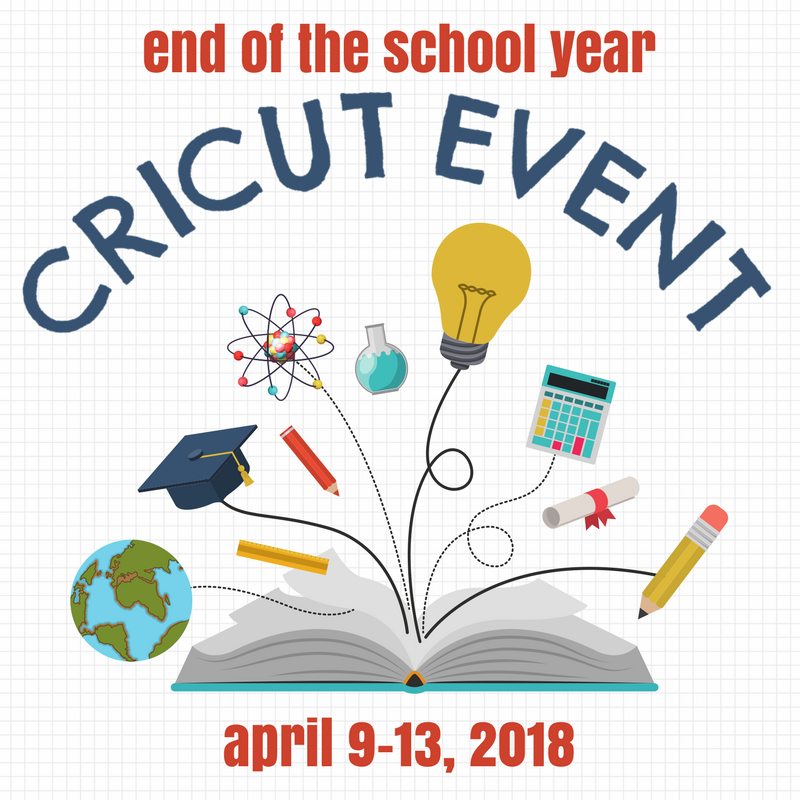 Check out these end of the school year ideas from some of my favorite bloggers.
Are you ready for the end of the school??? Let me know in the comments below. 🙂
Thank you so much stopping by my blog!
If this is your first time visiting, I'd love to keep in touch.